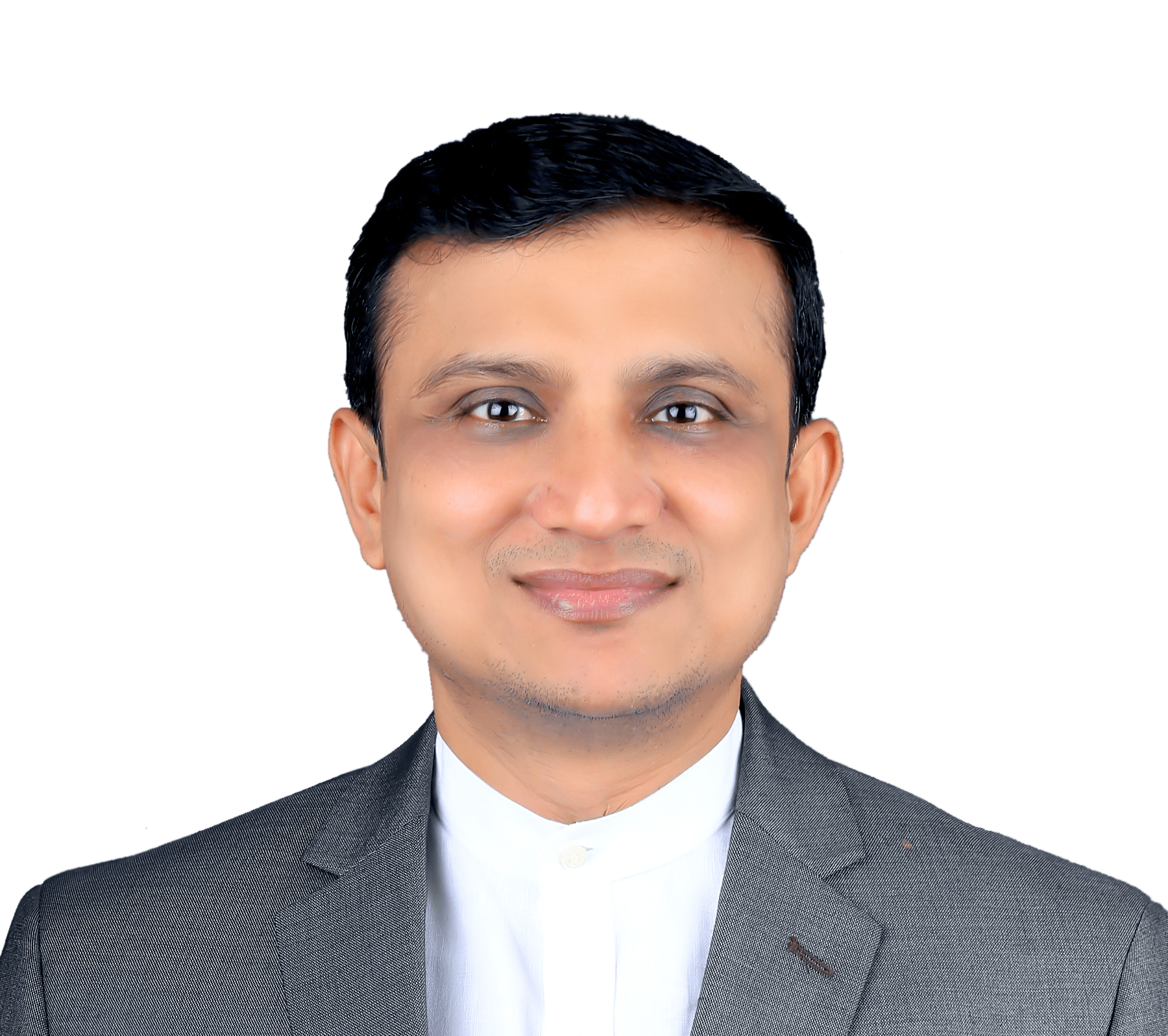 Welcome to
Dr Shetty's Cosmetic Centre
Meet
Dr. Shetty
Best Cosmetic Surgeon In Bangalore | Best Plastic Surgeon In Bangalore
Dr. Sahebgowda Shetty is highly regarded as one of the best plastic and cosmetic surgeon in Bangalore with chores of surgeries to his credit over the years. With an MBBS from the Karnataka Institute of Medical Sciences, he went one to pursuit Post-graduate (MS) training from Mysore Medical College. Later, he received endoscopic training and worked as an Assistant Professor in Surgery following which he joined a course (MCh) in Plastic Surgery in Mumbai. At present, Dr.Shetty is working as a Consultant Plastic Surgeon at Dr.Shetty's Cosmetic Centre.
Board Certified in Cosmetic Surgery
20+ years experience
Over 12,000 successful Plastic Surgery
Highly Qualified Staff
Book Appointment
What We are good at ?
Equipments
See the difference
Why Choose Us?
High Standard
Our surgeon's skills with high standards of quality and effective treatment that allows us to perform the modern treatments
Qualified Experts
Our experts has over 20 years of experience, and they are highly trained to serve the needs of the patients.
Effective Results
Our practice is equipped with the latest technology brings the desired results that our clients aspire.
Cosmetic Surgeon In Bangalore | Plastic Surgeon In Bangalore
We perform cosmetic surgery with precision and artistic vision to reveal each patient's unique beauty.
Our Recognitions
Association
What People Says
Patient
Testimonials
The staff received well and Counselling nicely. Environment is good. The Doctor explained me about the problem clearly and treatment is also done good. I recommend this hospital. Personally I'm satisfied.
Dileep Kumar
Consulted for mole removal Dr. Shahebgowda shetty great doctor done surgery with affordable fees and dr shetty team simple awesome
Shreejith H.K
One of the best Cosmetic center. The time management and consultation is maintained well. Post surgery the staff takes care well. I had no reluctance to ask for what I needed. Thanks much to the Doctors and team.
kishore gowda
Our Appearance
In the News