Liposuction
Laser Liposuction In Bangalore | Liposuction In Bangalore
Isn't it maddening when you eat right and exercise regularly, but still have specific areas you can't get the fat to disappear from? No matter how hard you try, it doesn't seem to make any difference how many miles you walk or run, or sit-ups you do, you're left with pockets of stubborn fat that just won't budge.
It's so frustrating to be trying your best, maybe even losing weight overall, but one look in the mirror shows you still have that lower belly pooch, muffin top or annoying saddlebags on your outer thighs.
The good news is, there's a solution that will work. It will remove those fat cells forever without another leg lift or ab crunch needed!
What is Liposuction?
It is a procedure that removes extra fat from the body, but you need to remember it isn't a weight loss treatment.
Common Areas where liposuction can be done?
Thighs, hips, buttocks, abdomen, arms, neck, or back.
How is done
Step-1 – Anesthesia
Step -2 – Small incision is made; the fluid is infused to displace the blood and the fat is sucked out through small suction tubes.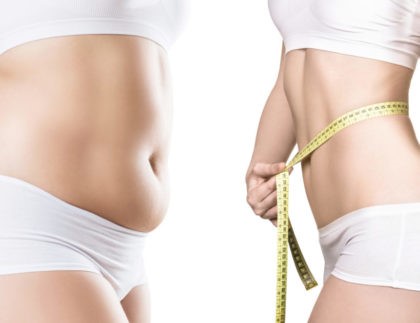 Benefits
Long-lasting results.
Enhances physical appearance
Boost in self-esteem.
Day care procedure (3-4 hours procedure)

Minimal Pain

Permanent results

No diet, No exercise

Permanent Shape

Results in 2 weeks approximately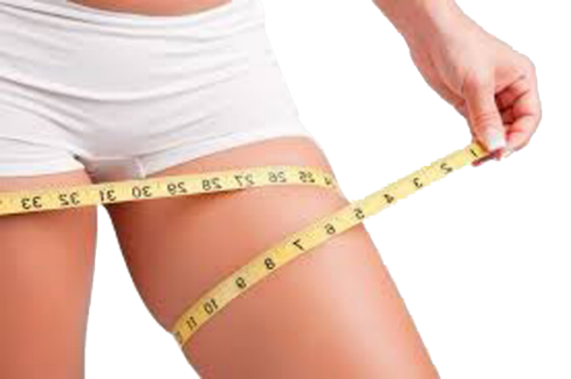 Pre – Operative Instructions:
For best healing, refrain from nicotine products two weeks before and after the procedure.
Please inform the doctor if you are under any medications. Stop taking aspirin, ibuprofen, Motrin, Advil, or similar anti-inflammatory medications 1 week before the surgery, as these medications increase bleeding.
Do take a thorough head shower on the morning of the surgery or the evening before the surgery.
DO NOT eat or drink anything including water, coffee or tea after 12 a.m. and the following morning, prior to the surgery. You are asked to come empty stomach for the surgery.
If you have ASTHMA, bring all your inhalers with you the day of surgery. You should use your inhalers as usual if you need to.
Post -operative Instructions:
Need to wear compression garment for a month
Bruising can be painful in the short term, and should fade after afew weeks.
Swelling usually negligible, should subside gradually over a month .
Pain should be temporary and controlled by either over-the- counter medication or by a prescription. .
Numbness: sometimes persists for a few weeks.
Can travel after 7 days of surgery .
Can resume back to work after two days (Like system work, light exercise, cooking) .
Can go to Gym after a month.